Social Enterprise in the Development Spectrum: Context and Literature Review
Keywords:
Social Enterprise, Development Spectrum, Social entrepreneurship, Neo-liberalism
Abstract
Social entrepreneurship is considered as a relatively nascent phenomenon in the academic circles. Many of the research in contemporary times has largely focused on the area of "social entrepreneur as change agent" (or "the role of the founder, and his or her vision and individual traits", but there is very little evidence regarding effectiveness of these enterprises. In order to better understand social enterprises, the principal question has to shift from 'who is a social entrepreneur?' to 'how does social enterprise/entrepreneurship occur?'. Such a shift will require focusing on the processes, however it does not exclude the individuals involved. Every process involves people, activities and organising – both formal and informal and it applies to the field of social entrepreneurship too. It is argued that, there is a lack of understanding of the process employed by social enterprises and also there is inadequate evidence of the value proposition of such organisations. There is relatively little knowledge regarding the dynamics and processes of social enterprise. Hence in the absence of a conceptual framework, it becomes difficult to determine the reasons for the backing of social enterprises among policymakers, practitioners and academics. This work presents an extensive literature on the concept of development and social enterprises. Attempt has been made through this chapter to map the concept of social enterprises in the development spectrum. It has followed a structured thematic approach to explain the concepts in detail.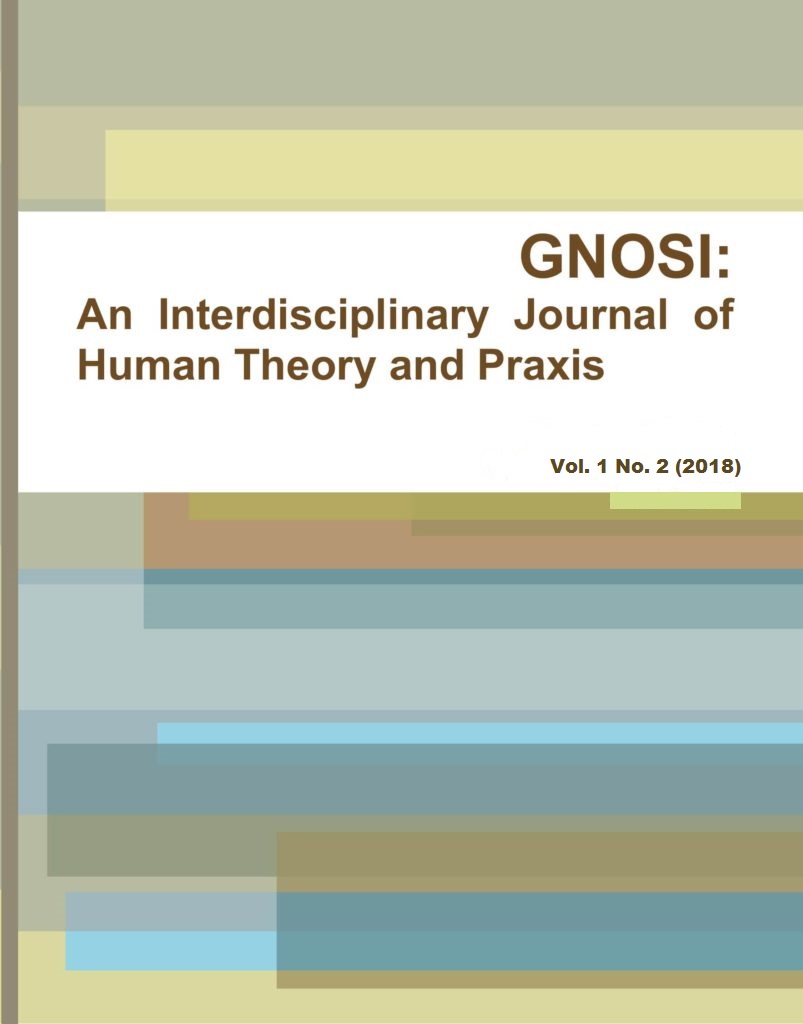 How to Cite
Enamhe, D. C., & Eba, M.-B. A. (2018). Social Enterprise in the Development Spectrum: Context and Literature Review. GNOSI: An Interdisciplinary Journal of Human Theory and Praxis, 1(2), 157-177. Retrieved from https://gnosijournal.com/index.php/gnosi/article/view/169
Copyright (c) 2018 Dorn Cklaimz Enamhe, Maxwell-Borjor Achuk Eba
This work is licensed under a Creative Commons Attribution-NonCommercial 4.0 International License.