Education of Youths for Sustainable Democracy in Nigeria: The Way Forward
Keywords:
Education, Democracy, Youth, Sustainability, Participation
Abstract
The framework of the proposed study is sustainable democracy, which is possible with the participation of the "people," particularly the youth. Young people have the energy, potential, and ability to take risks. When young people participate actively in governance, it leads to good governance. Youths who do not obtain the education required to develop active participation in democratic life are more prone to losing interest in politics. This is in accordance with John Dewey's view that education is an important component of democracy. As a consequence, it is vital to provide young people with much needed education for active citizenship participation. The research investigated how educational programmes and activities may be utilised to educate Nigerian youth for active participation and the long-term viability of democracy. The descriptive survey research approach was applied. Two research topics and two hypotheses were proposed for the study. 236 students were chosen at random from a population of 1,200 at Delta State University Abraka (Agbor Undergraduate Students). The "Education and Sustainable Democratic Questionnaire (ESDQ)" was used to survey the respondents. The mean score was used to answer the researcher's questions, and the hypotheses were tested using a Z-test with a significance threshold of 0.05. Both assumptions were shown to be wrong. The data revealed a significant relationship between education and democracy. As a consequence, policymakers were recommended to include in the school curriculum appropriate initiatives that would support and preserve democracy in Nigeria.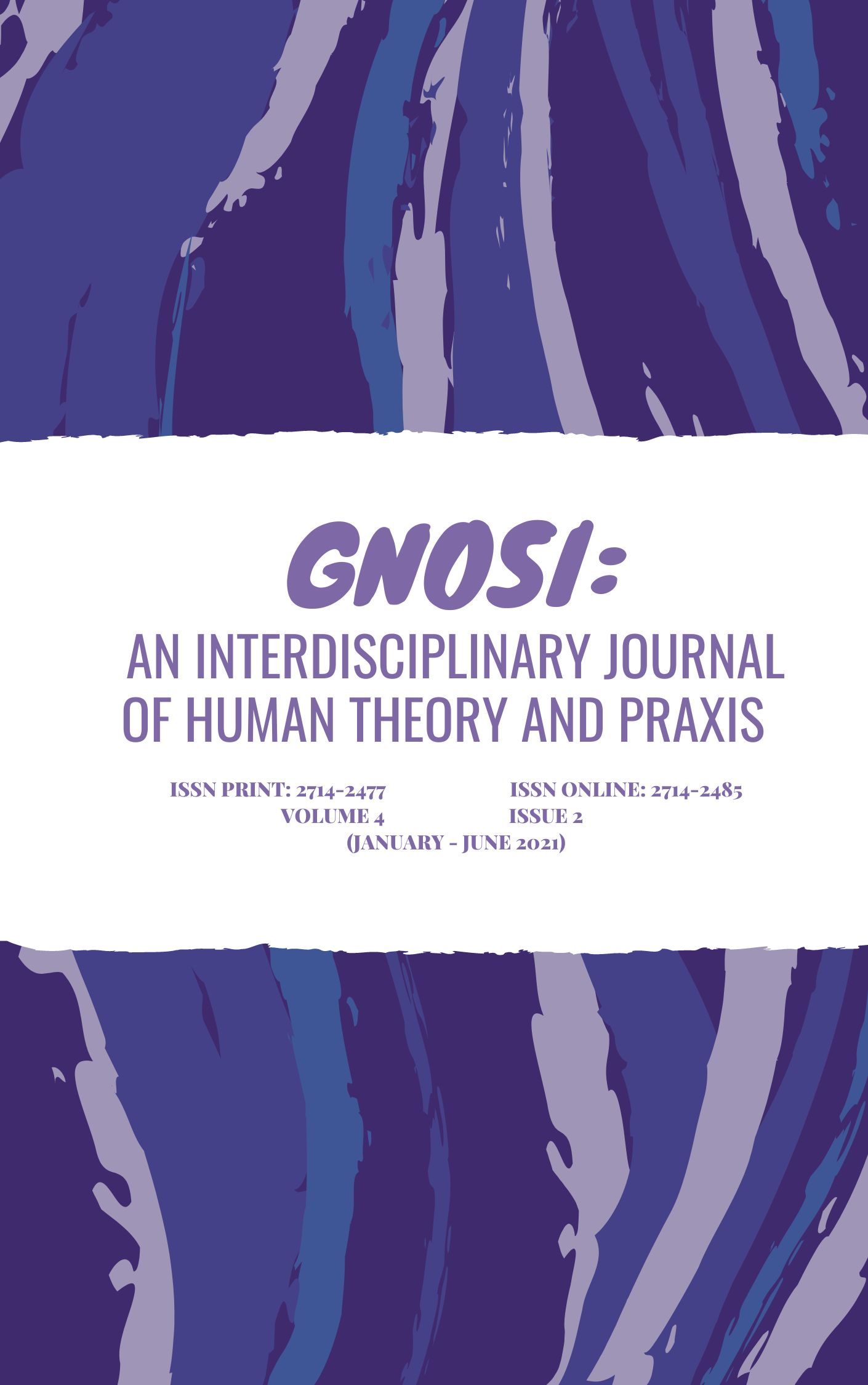 How to Cite
Ossai , A. G. (2022). Education of Youths for Sustainable Democracy in Nigeria: The Way Forward. GNOSI: An Interdisciplinary Journal of Human Theory and Praxis, 5(1), 116-130. Retrieved from https://gnosijournal.com/index.php/gnosi/article/view/182
Copyright (c) 2021 Anthony Great Ossai
This work is licensed under a Creative Commons Attribution-NonCommercial 4.0 International License.