Democracy and National Development: A Focus on Nigeria
Keywords:
Democracy, National Development, Nigeria.
Abstract
Democracy is a government form based on the general consent, is seen to have become common in global nations; and that if the tenet is followed it facilitates national development. This study used the content analysis method to examine democracy in Nigeria and national development. It was found that some pre-colonial administrations in Nigeria had embraced democratic tenets before the colonial masters came; the difference, however, border on structural arrangements. It was found that the version of western democracy has not adapted the Nigerian environment, making its practice difficult and also difficult to attain national development. It was also found that the phase Nigeria democracy passed, especially, during the military regimes has not provided opportunities for development. The ethnic diversity of Nigeria and the inabilities of leadership to manage it was found to pose legislative influence on democracy and national development. It was found that the Nigerian environment lacks the absorptive capacity to accommodate liberal democracy considering the death of institutions and the skewed electoral process. It was found that the absence of effective democracy in Nigeria disarticulated the precolonial democratic structure, and the exclusivist approach to liberal democracy and the rule of the game, manifest in incessant agitations, militancy, insurgency, banditry, and general underdevelopment. It was also suggested that a change in leadership approach is necessary, more importantly, to allow a breath of democratic participation in policy-making for national development. It was also recommended that all forms of discrimination are addressed and that constitutionalism should be upheld.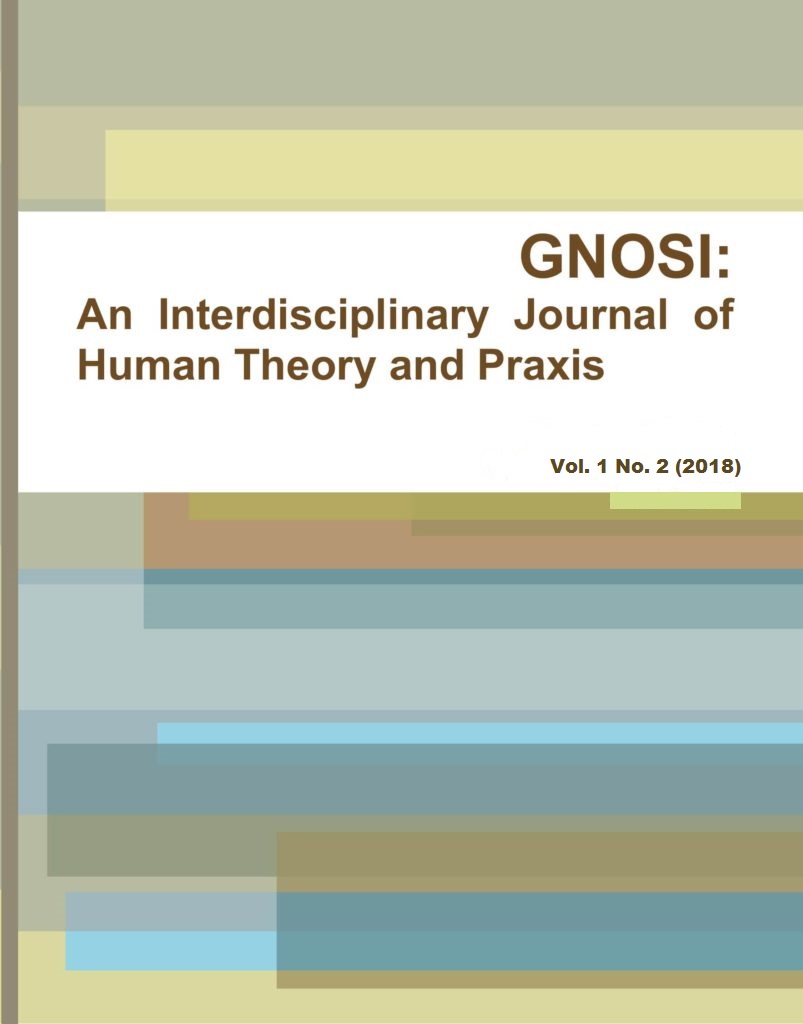 How to Cite
Obilor, O. I., Iwundu , K., Okoroafor, F. O., Chima, E., & Bello, M. B. (2018). Democracy and National Development: A Focus on Nigeria. GNOSI: An Interdisciplinary Journal of Human Theory and Praxis, 1(2), 1-8. Retrieved from https://gnosijournal.com/index.php/gnosi/article/view/33