Ethics of Posterity for Environmental Development of the Niger Delta
Keywords:
Ethics of Posterity; Environmental Development; Niger Delta.
Abstract
In contemporary times, there are increased concerns about the condition of future life. This may be due to the deplorable socio-economic, political, and climatic changes evident everywhere in the world. In Nigeria, it is feared that by 2090, for instance, negative environmental consequences from oil exploration in the Niger Delta region may cause substantial damage to the region's environment. Destruction of Species will likely denigrate the environment, including where humans depend for existence. To prevent this, there is a need for intervention. This paper aims at discussing the intervention. It utilizes analytical methodology to advocate moral education and a practical approach to life, which specifically obligates to posterity quality welfare, as the necessary intervention.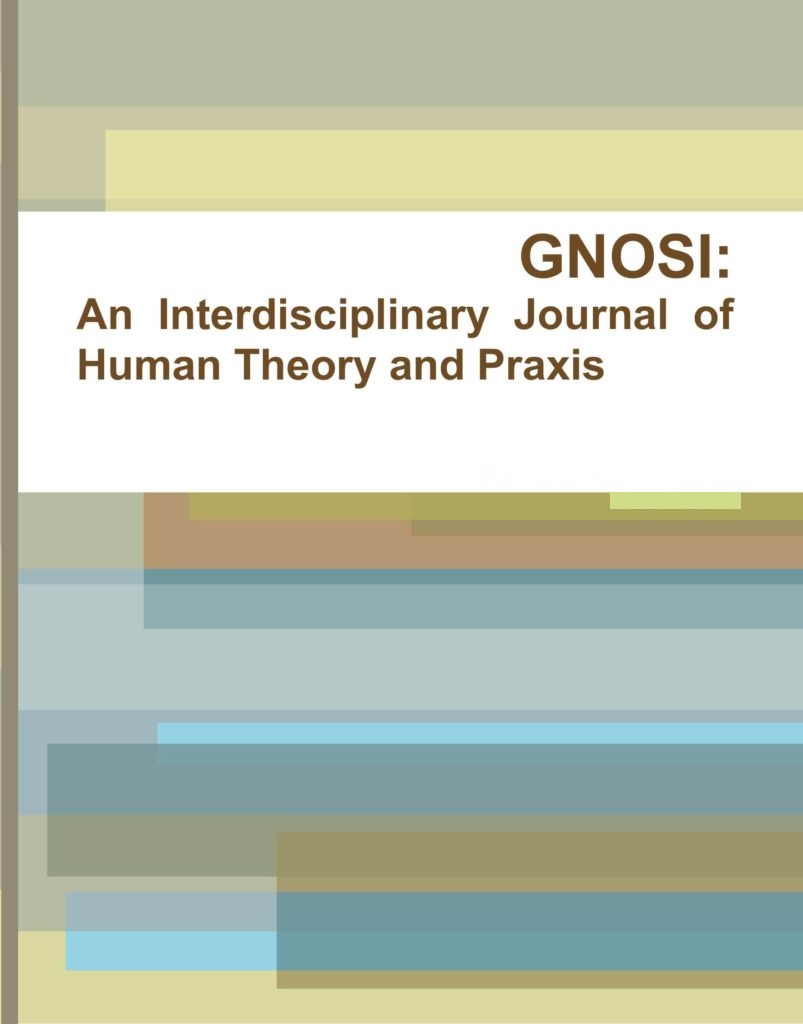 How to Cite
Dennis, O. (2020). Ethics of Posterity for Environmental Development of the Niger Delta. GNOSI: An Interdisciplinary Journal of Human Theory and Praxis, 3(3), 83-96. Retrieved from http://gnosijournal.com/index.php/gnosi/article/view/74